Academy established in Zhejiang University to promote translation development
Time: 2018-11-15
Author : Reckon
From :ChinaDaily
chinadaily.com.cn | Updated: 2018-11-14 14:40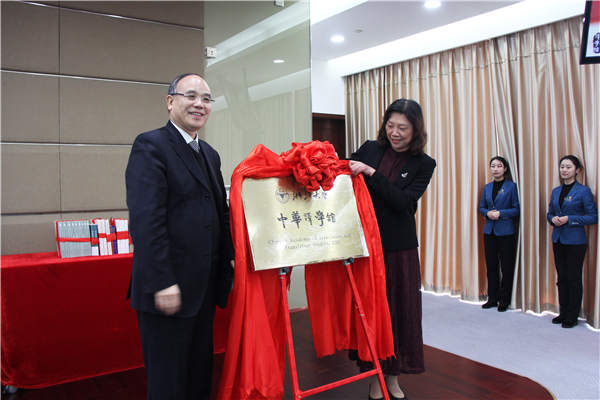 The Chinese Academy of Translation and Translation Studies holds its founding ceremony at Zhejiang University on Nov 10. [Photo provided to chinadaily.com.cn]
The Chinese Academy of Translation and Translation Studies was officially established on Nov 10 in Zhejiang University, a first-class university located in Hangzhou, Zhejiang province, aiming to carry forward traditional Chinese culture and promote Chinese literature on a global scale.
The academy has invited Xu Jun - a senior professor in the university and vice chairman of the Translators Association of China - to hold the post of curator, and Mo Yan – a Nobel Prize Laureate as the counselor.
"Literature has the power to reach the hearts of people. Human communication requires literature, which involves all aspects of the human spirit," Xu Jun said."We will nurture and cultivate outstanding talents who have broad views on humanity, boast international vision, and love Chinese and foreign cultures."
The Chinese Academy of Translation and Translation Studies has received congratulations and support from numerous celebrities in the field of translation. The French litterateur and Nobel Prize laureate Jean-Marie Gustave Le Clézio praised the academy for its contribution to the advancement of human civilization.
"The establishment of this academy in Zhejiang University will promote the harmony between science and humanity, broaden the spiritual world and enrich human civilization." Le Clézio said.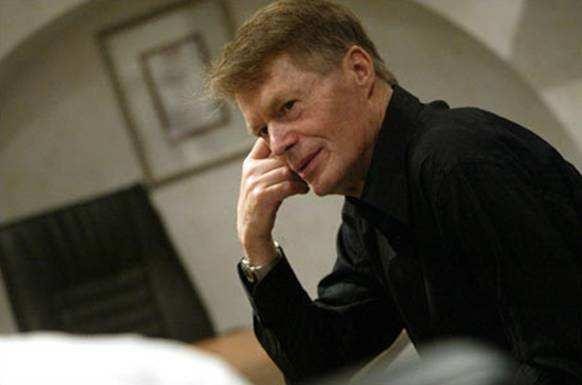 The French litterateur and Nobel Prize laureate Jean-Marie Gustave Le Clézio holds the post of counselor of the academy. [Photo provided to chinadaily.com.cn]